A Guide to Leeuwarden organises several public walking tours in the city of Leeuwarden. It is also possible to book one of our guides as a private guide for a city walk through Leeuwarden with your own company.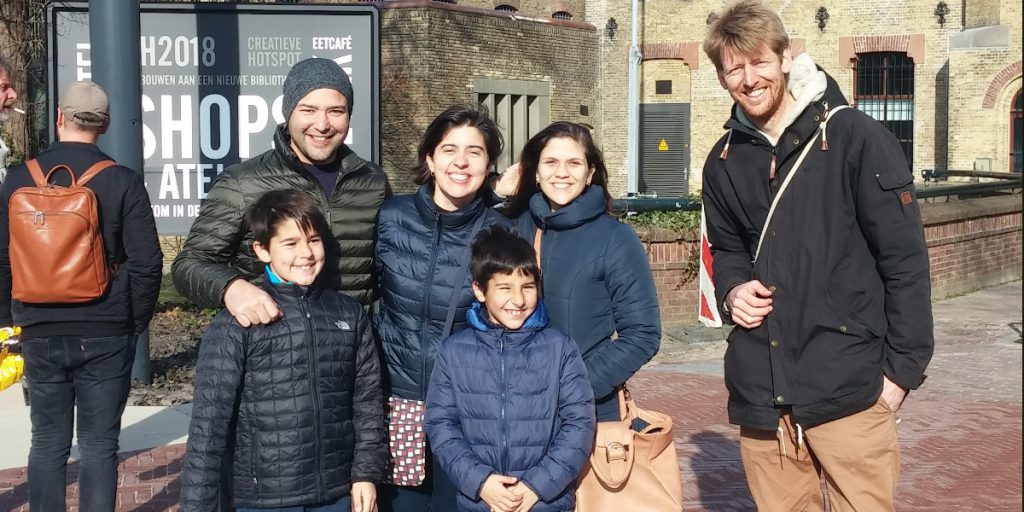 About the Tour
Book one of our professional guides for a private tour if you like to get a more personal approach. Our guides will show you Leeuwarden through the eyes of a local. Expect a passionate guide, funny historical stories, beautiful street-art and cute little shops and art galleries. It's the best introduction to the city! Since 2013 our tours have been the best rated tours of Leeuwarden on TripAdvisor.
We moslty offer a general tour of Leeuwarden with a mixture of subjects. But we can also offer a themed tour. Like the Street Art Tour or the WW2 Tour. It is also possible to make a combination of several tours. Just let us know what your wishes are.

Including
The best rated tours of Leeuwarden on TripAdvisor and Google
The best stories about Leeuwarden
The best tips for your further stay in Leeuwarden
Free Map of Leeuwarden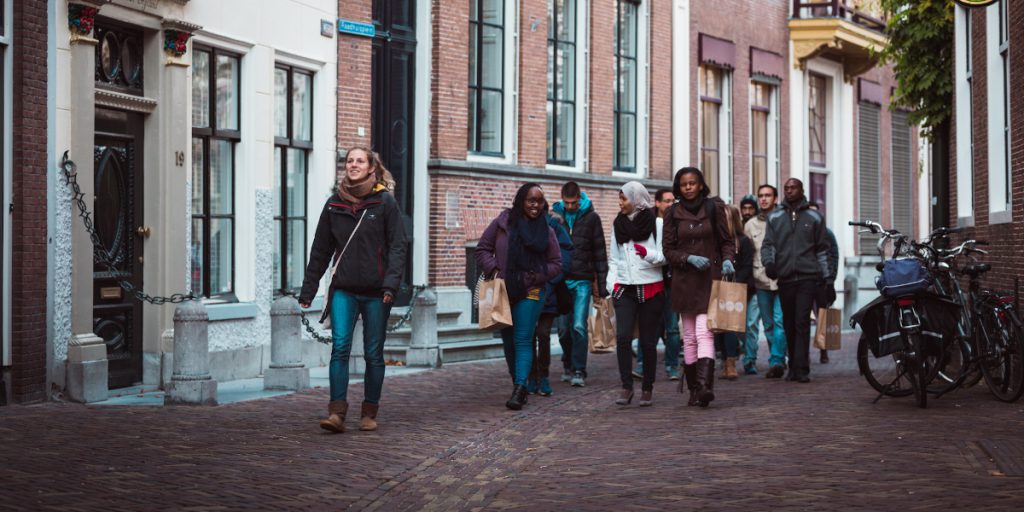 Practical information

Start
We mostly start our tours at the Oldehoofsterkerkhof square. But for private tours we can pick you up wherever you want to start in the city centre of Leeuwarden. We can also pick you up from your hotel.
Costs
We charge fixed rates for private tours. We mostly do tours of 1,5 hour for 75 euro. But longer or shorter tours are also possible. These prices are including local taxes.
Language
We can always offer these tours in English, German or Dutch. For other languages like Spanish or Frisian. Please send us a message first.
Maximum Group Size:
We like to keep our Tours personal. Therefor we try to keep the groups on a maximum size of 20 people. Please get in touch with us if you have a larger group.
Do you have a question? Please first check our Frequently Asked questions. If you've got another question you can always send us a message.