A walking tour in Leeuwarden is the best way to discover the city. We'd love to show you around personally. You can book our guides for a private guided tour for your own company or join one of our regular open free walking tours.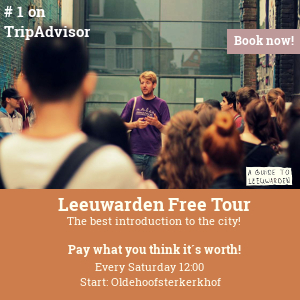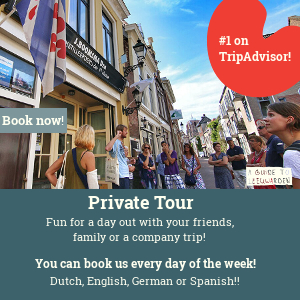 Every Friday at 15:00 we do a Friese Verhalen Tour in Dutch. Every Saturday at 12PM we are doing two Leeuwarden Free Tours, one in English and one in Dutch. At 14:00 we do the Culturele Hoofdstad Tour in Dutch. And every Saturday at 16:00 we will do a Leeuwarden Tour in German.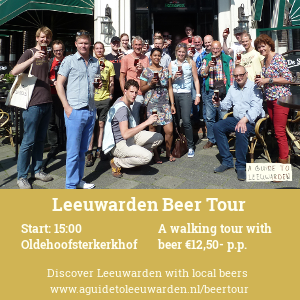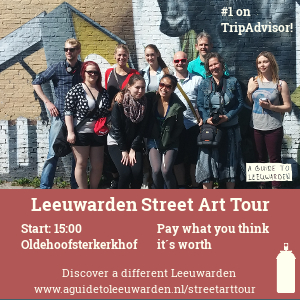 Besides the regular tour we also have a Street Art Tour, a Mata Hari Tour and a Beer Tour that we do a few times a year. Our tours are the best rated tours of Leeuwarden on TripAdvisor.com!
We made a brochure with a handy map full with tips for your stay in Leeuwarden. Download it here and use it in Leeuwarden!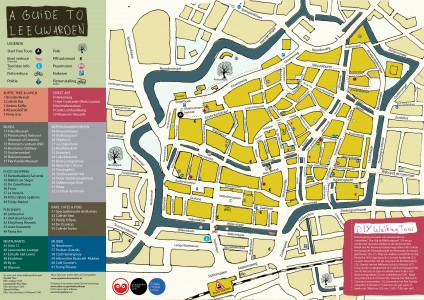 Read or write reviews
Check our reviews to see what other people thought of our tours. And we really like it if you leave one after you've joined a walking tour.