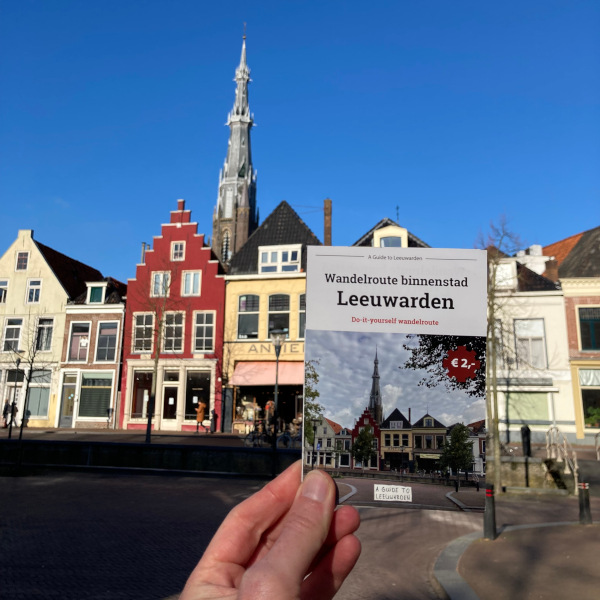 About
On this DIY walking route you will go through the historic city center of Leeuwarden. You walk along the biggest sights, hidden alleys and most beautiful street art. Almost every sight has a sign with information in Dutch and English. The walking route is about 6 km long. In addition, you can take a number of trips along the route if you want to see even more.
Available
This map is for sale at the Visitor Center Leeuwarden and Ut Streekie. The card costs only 2 euros.
Eat and drink
Get yourself something to eat or drink along the way. In the city center, you will also come across lots of nice shops and places to eat and drink along the way! Read our tips for great shops here. And here our tips for eating and drinking.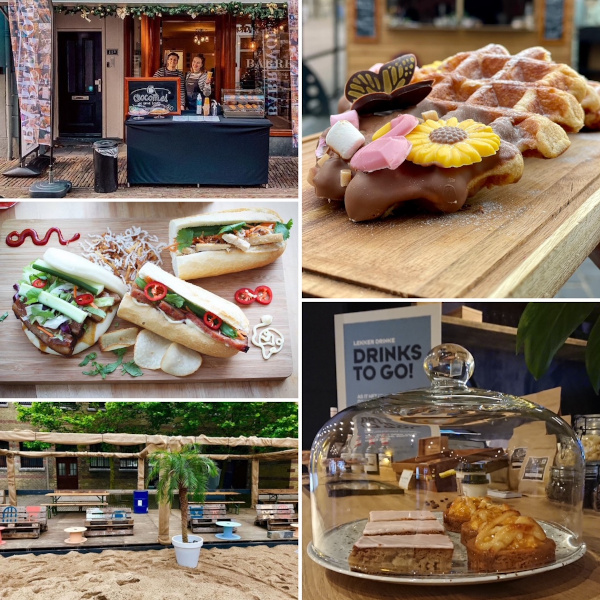 Stories
The municipality of Leeuwarden has placed signs at most of the sights with information in Dutch and English. In addition, we have placed a number of stories and videos below with stories from our guides with additional information. The video's are in Dutch, but will try to add English Subtitles to all of them. Click on the titles below to get information about the sights without a sign.