Leeuwarden city centre is also a great place to shop. On our Street Art Map, we have therefore put ten shops that we think you, as a Street Art lover, will appreciate. These are shops where you can buy nice arty gifts, T-shirts from local artists, graffiti magazines or just score a good outfit.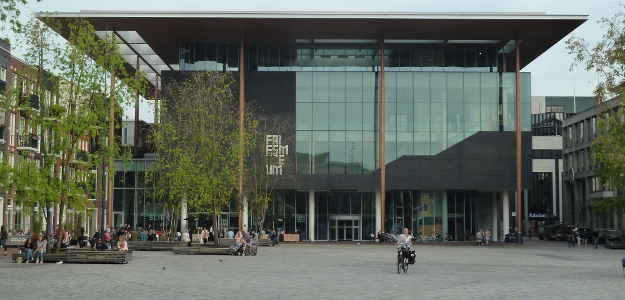 One of the best things to do after visiting a museum is to browse in The Museum Shop. Here you will always find slightly different gadgets. Both the Fries Museum and the Princessehof have a really nice museum shop that you can visit even without a museum ticket. Address: Wilhelminaplein 92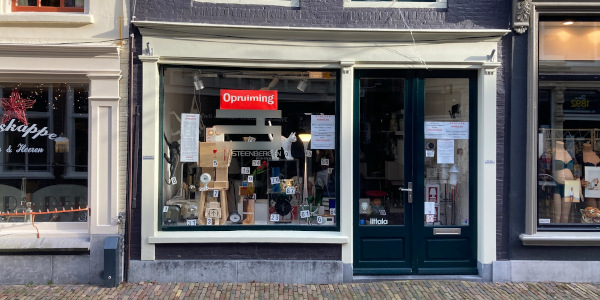 At Eric Steenbergen's design shop, you can get a lamp that's just that little bit different, a special side table or design crockery. A nice shop to look around in. Address: Kleine Kerkstraat 201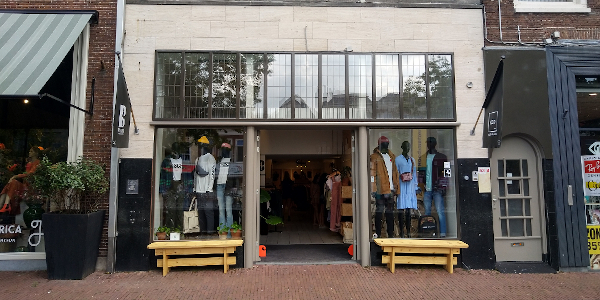 Klup de Dag is Rick and Ivo's clothing shop. Besides fine clothes, they also sell trainers and even have a hairdresser instore! They also regularly sell work by local artists, Address: Nieuwestad 53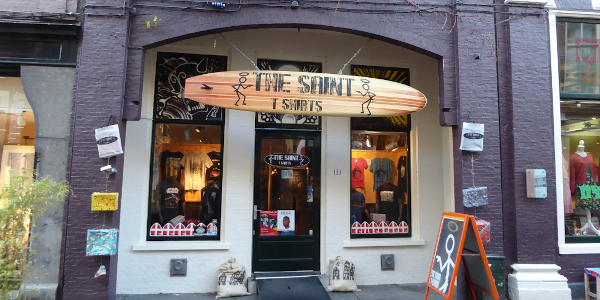 The SainT is a shop full of T-Shirts of bands, cartoon heroes and fun designs. Owner Rudi also makes T-Shirts together with local artists check out www.LionsArt.nl. Address: St. Jacobsstraat 9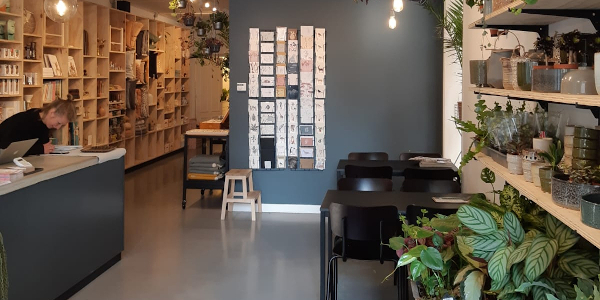 NØRD is both a really good coffee bar and a concept store full of sustainable design items for the home. Owners Gerard and Suus also have fun stuff for kids. And lots of plants. Address: St. Jacobsstraat 10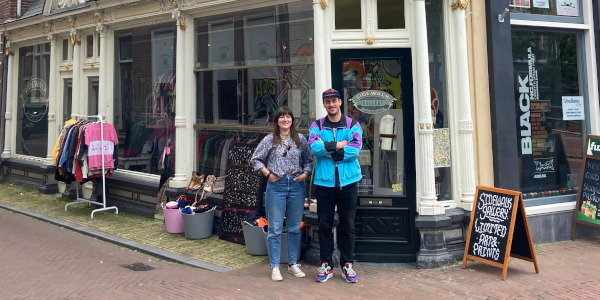 The Sidewalk Gallery is the city's smallest shop. Here, Roy Schreuder sells prints, silkscreens, stickers and the like by himself and befriended Street Art artists. Address: Voorstreek 32A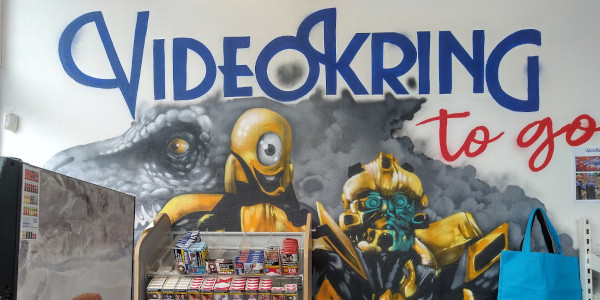 Natascha's Videokring to go is more than a place for videos. You can also find spray cans and graffiti magazines/books here. Natascha also writes graffiti herself so be sure to have a chat if you want to know more about that. Address: Voorstreek 32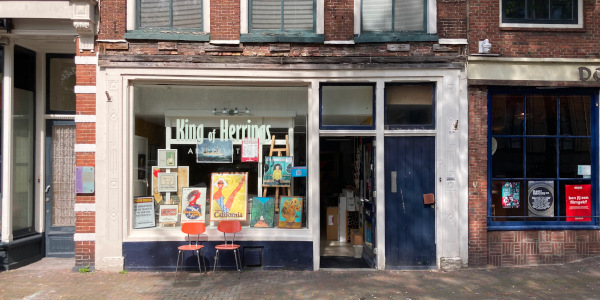 King of Herrings is the place to get a poster, photo or art print printed. After all that beautiful art in Leeuwarden, you might want to have something on the wall at home too. Address: Wortelhaven 83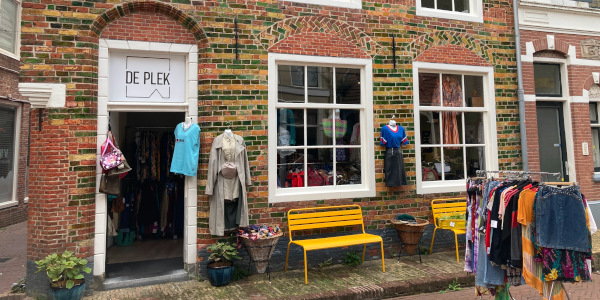 De Plek Vintage is Peter and Annemarie's out-of-control wardrobe. It is the place for a good vintage outfit.
Address: Ossekop 1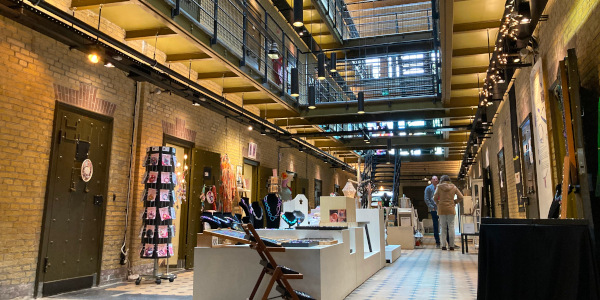 De H-vleugel sits at the very back of the Blokhuispoort. In the former cells, you can now discover all kinds of shops!
Address: Blokhuisplein 40
Read more tips about Leeuwarden or book a walking tour to discover Leeuwarden personally with a guide.