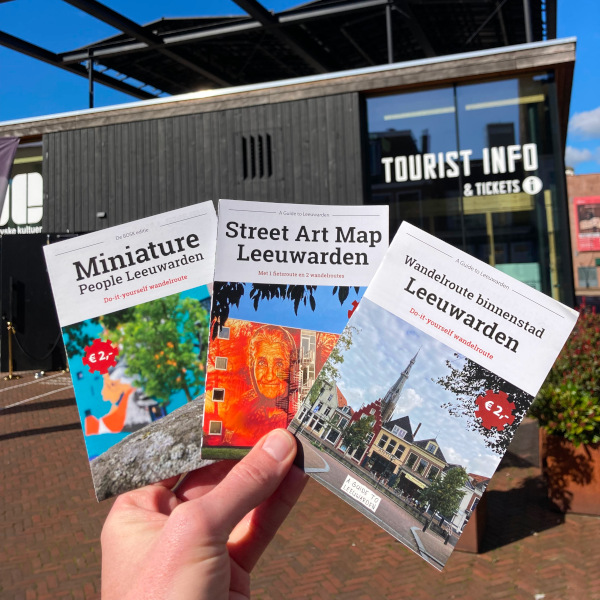 Since our personal tours were limited during covid lockdowns. We started to make walking tours that you can do by yourself. These printed maps are in Dutch, but we still believe our maps can be in use even if you don't speak dutch. All maps have a QR code that leads to Engelish text. Discover history, the most beautiful street art and the smallest inhabitants of the city.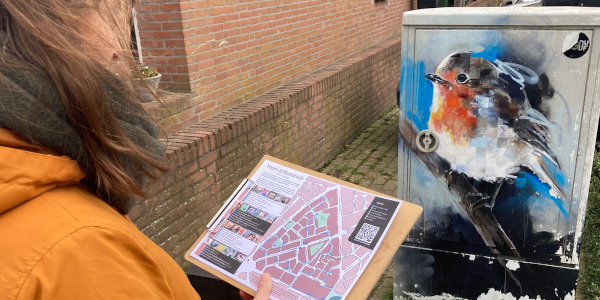 Cycling routes in and around Leeuwarden
It is also great fun to explore the area outside the city centre and around Leeuwarden by bike. As not everyone is in the mood for routes of 50km or more, we have created a number of routes from 15 to 35 km.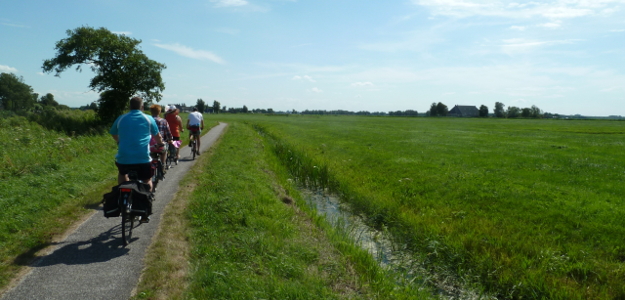 Mention #aguidetoleeuwarden when posting photos on social media! These routes were created during the lockdown. Now that we can show you around in person again, we hope to see you on one of our personal tours as well.