Leeuwarden is the capital of Friesland, former home of the royal Orange-Nassau family, and Cultural Capital of Europe in 2018. Our local guides would love to share the beauty of Leeuwarden with you on their walking tours. To prepare your trip, we already share some maps and our best tips.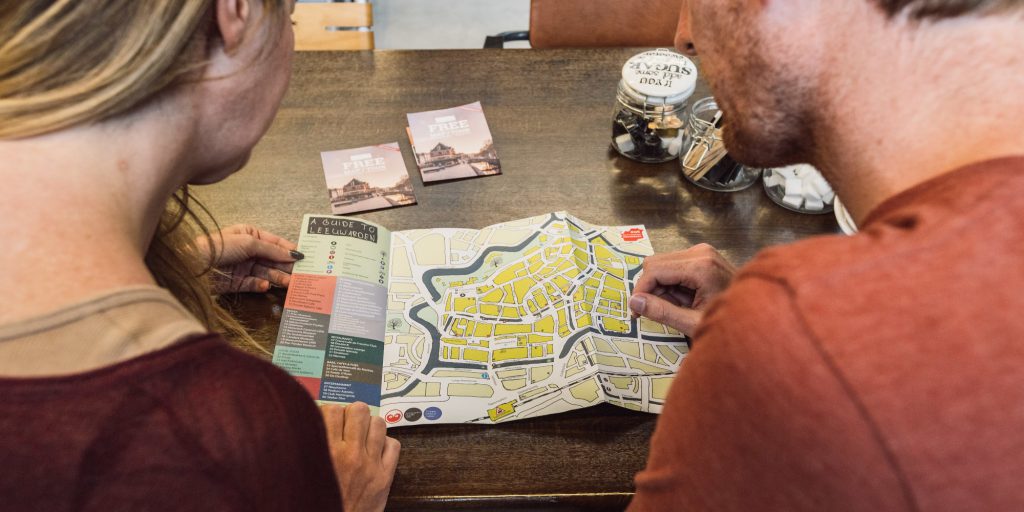 Check the maps we have created for Leeuwarden. At the end of every tour we will also hand you one on paper.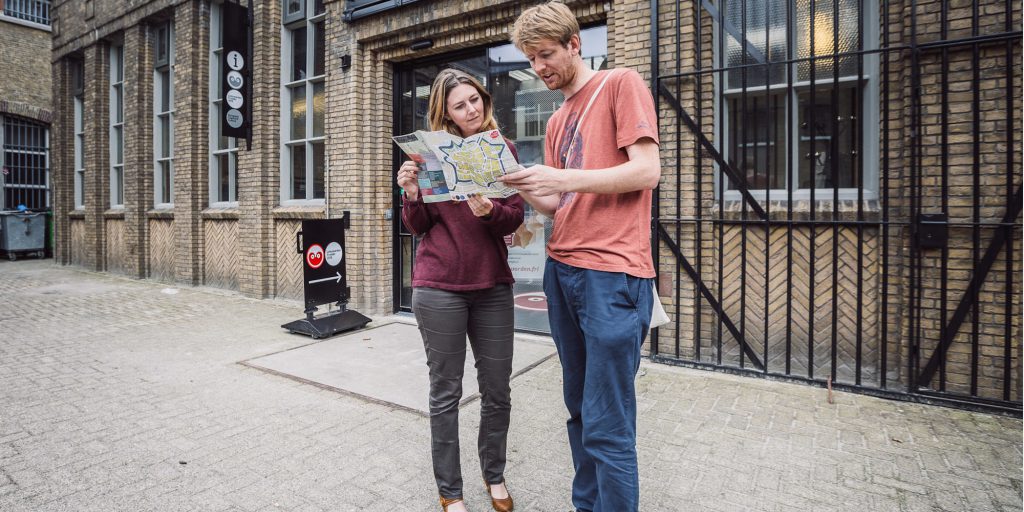 On our tours we will give you plenty of tips for your stay in Leeuwarden. But we already gathered some on our website.